Imagine working at a place where your talents and skills can make a meaningful difference in your neighbors' lives. Working at Ivanhoe Neighborhood Council is a uniquely rewarding experience that allows our team members to work together alongside Ivanhoe residents to uplift the community as a whole. 
We are mission-focused, values-driven, and committed to ensuring brighter futures for all who call Ivanhoe home.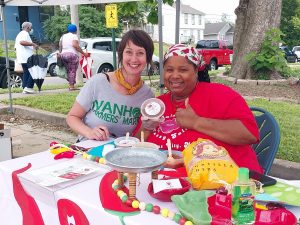 If you're interested in joining our team and supporting our mission, we invite you to browse our open positions below.
Employment Application Form
Fill the form below accurately indicating your potentials and suitability to job applying for.