Our Leadership team is a diverse group of individuals with unique skills, experiences, and perspectives. But they all share one thing in common – a deep, unwavering commitment to the Ivanhoe community.
They've spearheaded initiatives, forged partnerships, and mobilized resources to improve the quality of life for every resident in Ivanhoe. With their support and vision, the Ivanhoe Neighborhood Council has grown from a small group of concerned residents into a powerful force for change.
In Ivanhoe, we believe that leadership is not just about making decisions; it's about making a difference. And that's exactly what our Leadership team is doing – making a difference, one initiative, one project, one life at a time.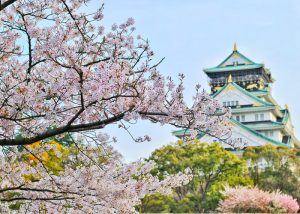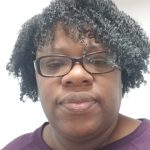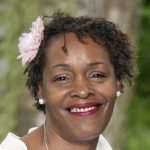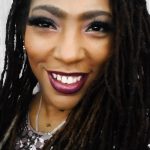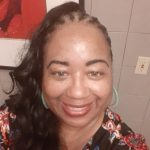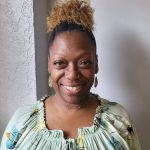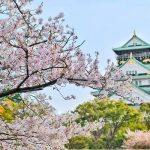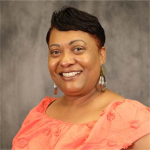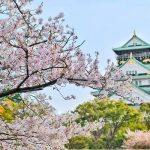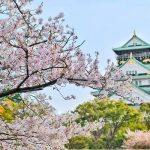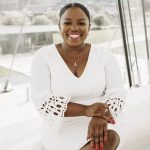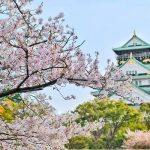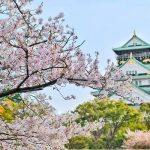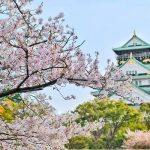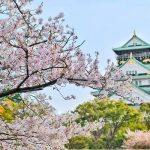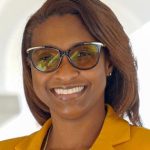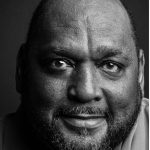 Fundraising:
Rashidah Farnsworth, Alana Henry, Felecia Lockett, Larry Sanders
Communications & Marketing:
Patrice Harris, Jackie Hunter
Economic Development, Housing, Jobs:
Leron Fields
Beautification:
Patrice Harris
Crime & Safety:
Antonia Johnson, Fred Johnson, Larry Sanders
Youth, Family, Seniors:
Tasheba Bell-Smith, Rashidah Farnsworth, Romanda Hamilton, Larry Sanders